A Raphah Pallel Modified Raindrop is one of my favorite techniques! It smells wonderful and does wonders in your body, enabling your body to return to a healthy state of homeostasis as well as arming your cells with an ability to be strong and healthy. With the power of prayer your frequency will be raised and many wonderful benefits may be experienced.
The technique is a therapy based on traditional massage therapies which have been perfected by the late Gary Young, founder of Young Living. The oils that are used have been said to help the body dispose of toxins and viruses within the spine helping its structure return to normal. It can be used as a tool to provide a healthy balance to the body. Essential oils have been documented to stimulate the nerves and the re-growth of tissue.*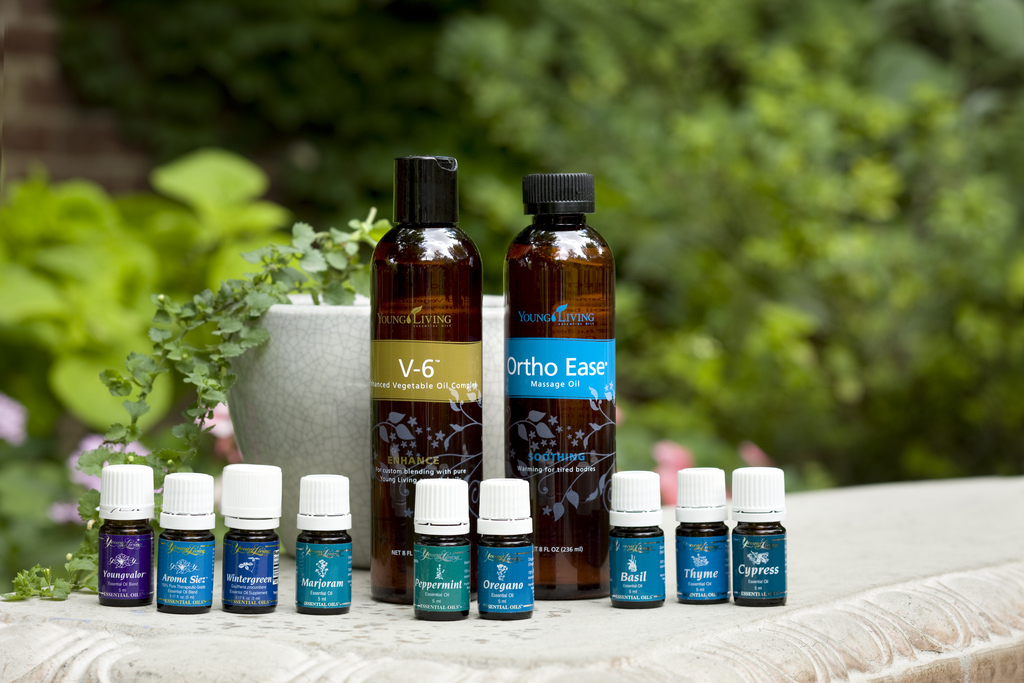 The Young Living Raindrop Kit includes the following 9 oils:
Valor: It's nickname is "a chiropractor in a bottle". Bathe in Epsom salts and Valor when you are in need of confidence and strength!
Oregano: is often used before or after being in highly germy situations
Thyme: is also used before or after being in highly germy environments
Basil: is relaxing to both striated and smooth muscle
Wintergreen (properly distilled high quality): soothing, comforting, eases discomfort of many kinds
Cypress: improves circulation, strengthens blood capillaries
Marjoram: helps improve smooth and striated muscle tissue and assists in calming the nerves
Aroma Siez: with the addition of lavender in this blend, it can serve as a Raindrop in a bottle
Peppermint: powerful for many complaints and discomforts
A Raindrop treatment takes at least an hour and a half and costs $135. Please see my rates and services page for more information. The oils will be applied first to your feet and then to your back. They will each be feathered in up your spine dispensed in small rain-like drops about 6 inches above your body. Client/Therapist communication will take place to ensure total comfort and understanding regarding the treatment. Depending on your individual needs, oils may be substituted.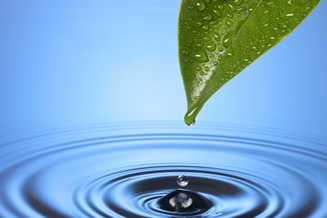 *These statements have not been evaluated by the Food and Drug Administration. These products have not intended to diagnose, treat, cure, or prevent any disease. Information taken from Essential Oils Desk Reference, and Sound Concepts' Raindrop Technique brochure with edits made.
Want to order Young Living Essential oils? Visit their website at www.youngliving.com and enter my Enroller Number 1077367 when you sign up!